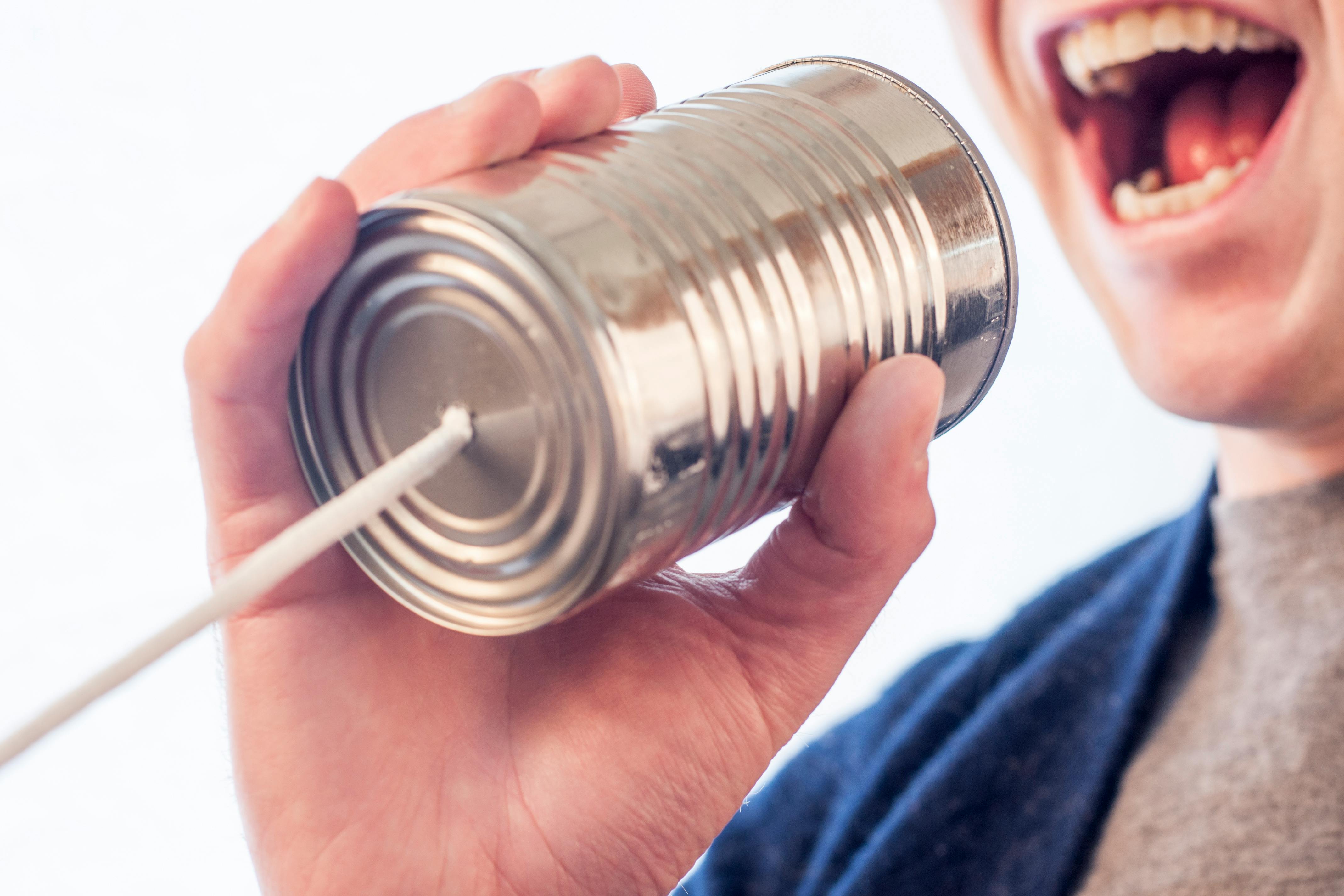 OK this might be closer to a rant than anything else, but I am sick and tired of people who talk their way through an entire conversation without EVER asking a single question of others around the table.
Let me make it simple. STOP TALKING and ask a question instead!
Continue Reading

"Dialogues of the Deaf"